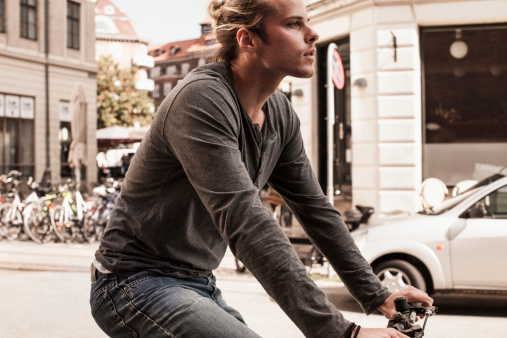 In Chicago, nothing beats cycling through the streets on a fast bike. Flying past traffic, catching every green light, making the drivers jealous. No matter where you go, you can bypass traffic and burn through calories as you maneuver your way to your destination. No car, no CTA, no traffic, no gas, no pollution, and no parking!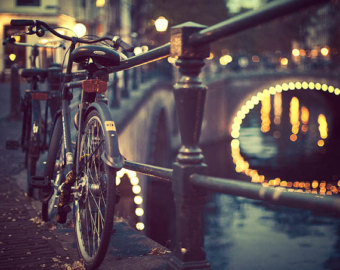 Cycling is a great option in Chicago when safety precautions are followed. Being respectful and aware of drivers and pedestrians is important. Awareness of your surroundings is essential. Staying focused and tuned in with drivers and pedestrians will keep everyone safe.
The cycling community is diverse, but we all share our love for cycling. Some use it as a means of transportation to work, to a friends, or to the bar, while others use it strictly for fun or exercise. Our hope is to bridge the gap between all types of cyclists and drivers to increase the overall number of cyclists in the city and reduce the number of drivers. Whether meeting friends or exploring the city, its often the best option.
Cycling in Chicago can be simple and inexpensive. Geared bikes are designed for long rides over 10 miles and/or hills. The city is flat and geographically small, so a geared bicycle is unnecessary. Rain, snow, and salt can damage geared bikes, costing hundreds in tune ups, parts, and maintenance annually. Single Speed/Fixed gear bikes require minimal maintenance.
We advocate cycling year round in Chicago. We know that with the right apparel, including goggles, wool socks, and other winter cycling gear cyclists can be warm through the worst of the Chicago winter. Come in and check out what we have to offer for gear.